Pilot Plants, Pipe-Lines & Production Units
Pilot Plants are combination of various Process plant equipments which makes a Pilot unit, used for various multi-purpose chemical reactions / processes, before taking the bulk production o hand. These assemblies are used even on production scale of smaller quantities of precious chemicals.
Simple Distillation Units
Reflux – Reaction cum Distillation Units
Fractional (Vacuum) Distillation Units
Solid – Liquid / Liquid – Liquid Extraction Unis
Condenser assembly on Glass-Lined Reactors
Shell & Tube Heat Exchanger assemblies on Glass-lined Reactors
Anhydraous HCL Generation Plants
Bromine Recovery Plants
HCL Absorbers (Scrubbers)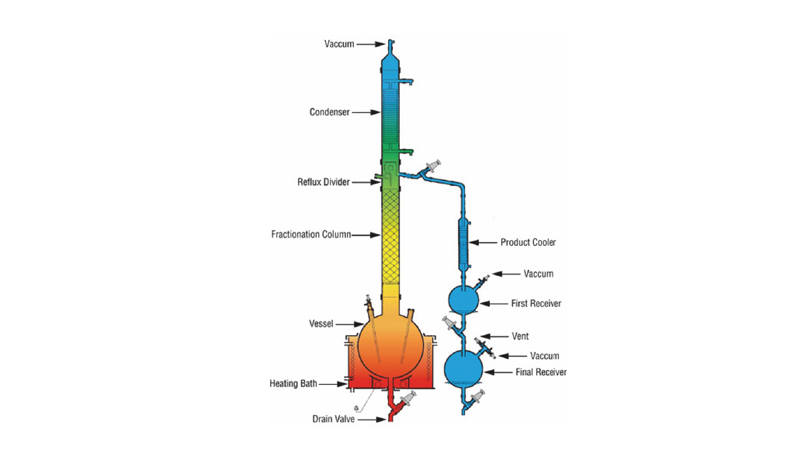 FRACTIONAL DISTILLUTION UNIT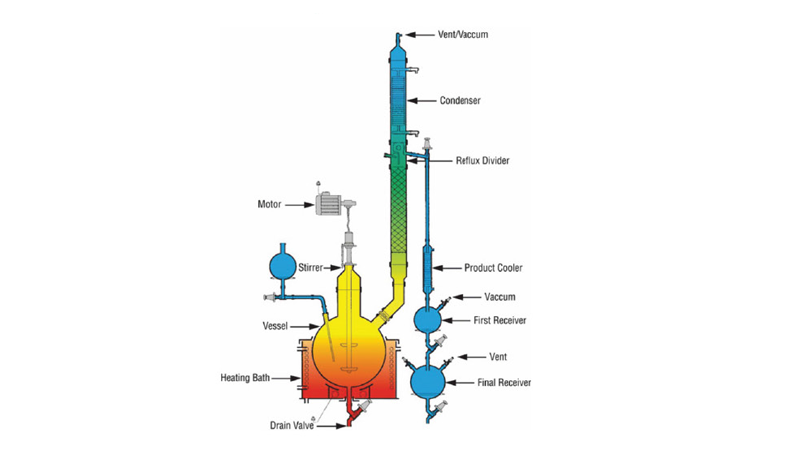 REACTION DISTILLUTION UNIT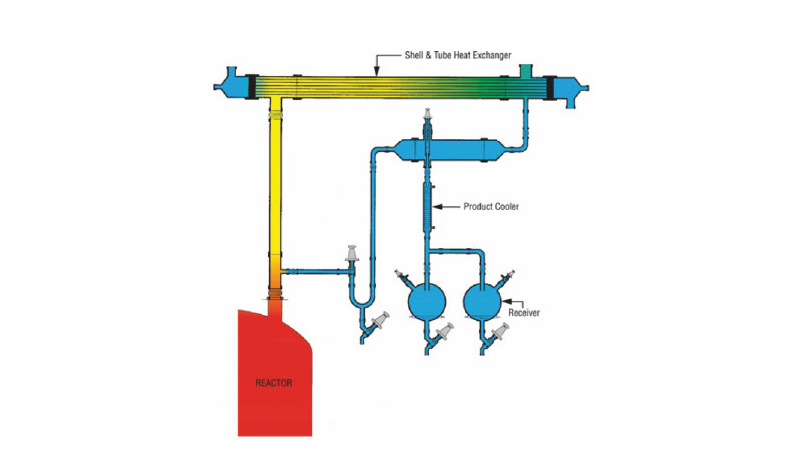 CONDENSER OVER GLASS-LINED REACTORS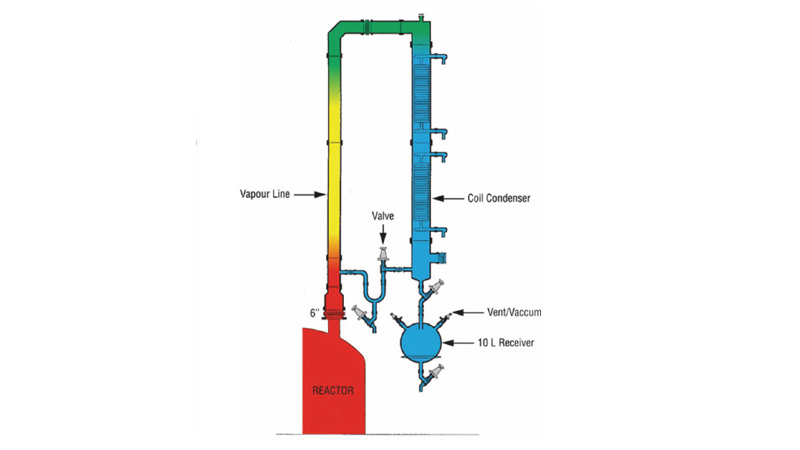 SHELL & TUBE OVER GLASS-LINED REACTORS
All-Glass Vessels are available up to 300Ltr. capacity.
Pipe-line / Column components area. vailable up-to 600mm.Dia
All the joints / Fittings are of X-TRONG thpe and are absolutely Leak-proof.The units are easy to fuction under HIGH – VACUUM.
The units are easy to fuction under HIGH – VACUUM.
SABAR SCIENTIFIC undertakes the jobs from Design – Supply – Installation and Commissioning till After sales suppot & Technical Back-up.
The Industries Where these types of Glass units are used are : Aromatic Products, Breweries, Wines, Bulk Drugs, Fine Chemicals, Food Products, Pesticides, Petro-chemicals, Pharmaceuticals Speciality Chemicals